---
Since the establishment of Tabuchi Kaiun Co.,Ltd in 1917, we have accumulated experience and achievements.
Marine transportation plays an important role in supporting global economic activities. Tabuchi Kaiun Co.,Ltd. transports important resources and goods from Japan to the world and from the world to Japan.
---
---
People, history, achievements, and technology.
We will transform all the experience that we have gained so far into strengths,
to face new challenges.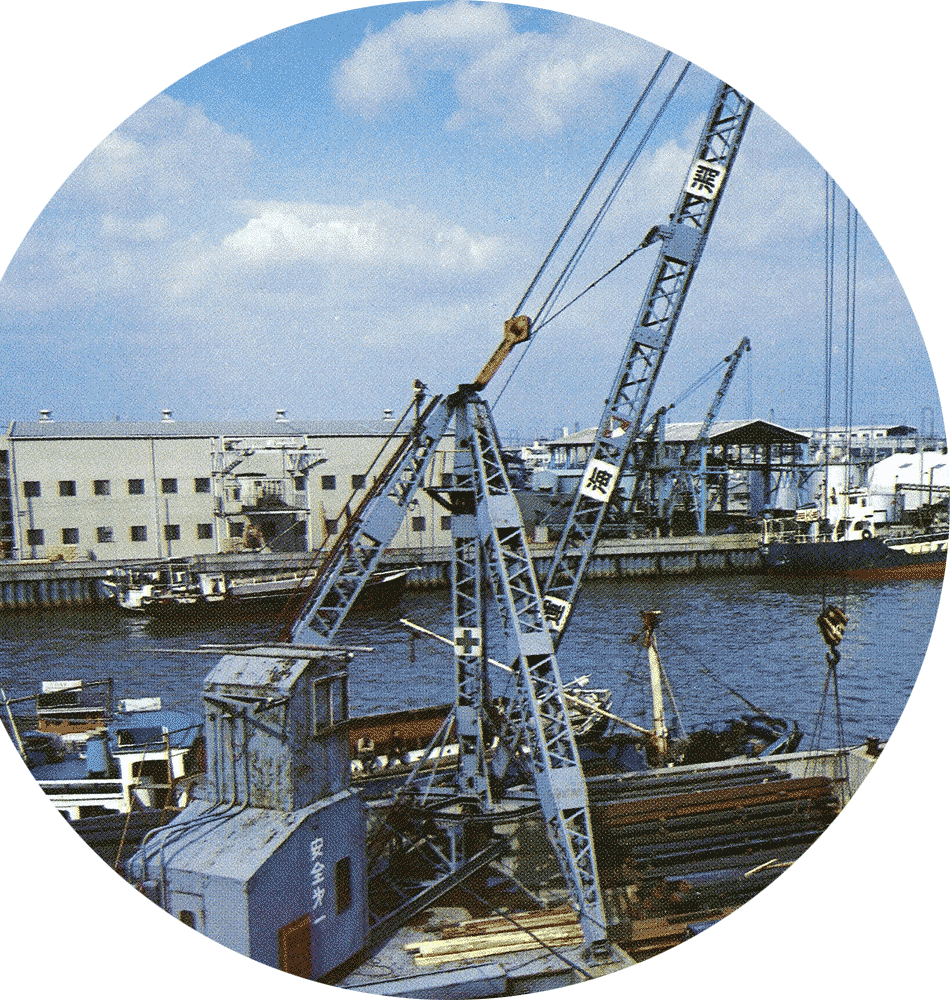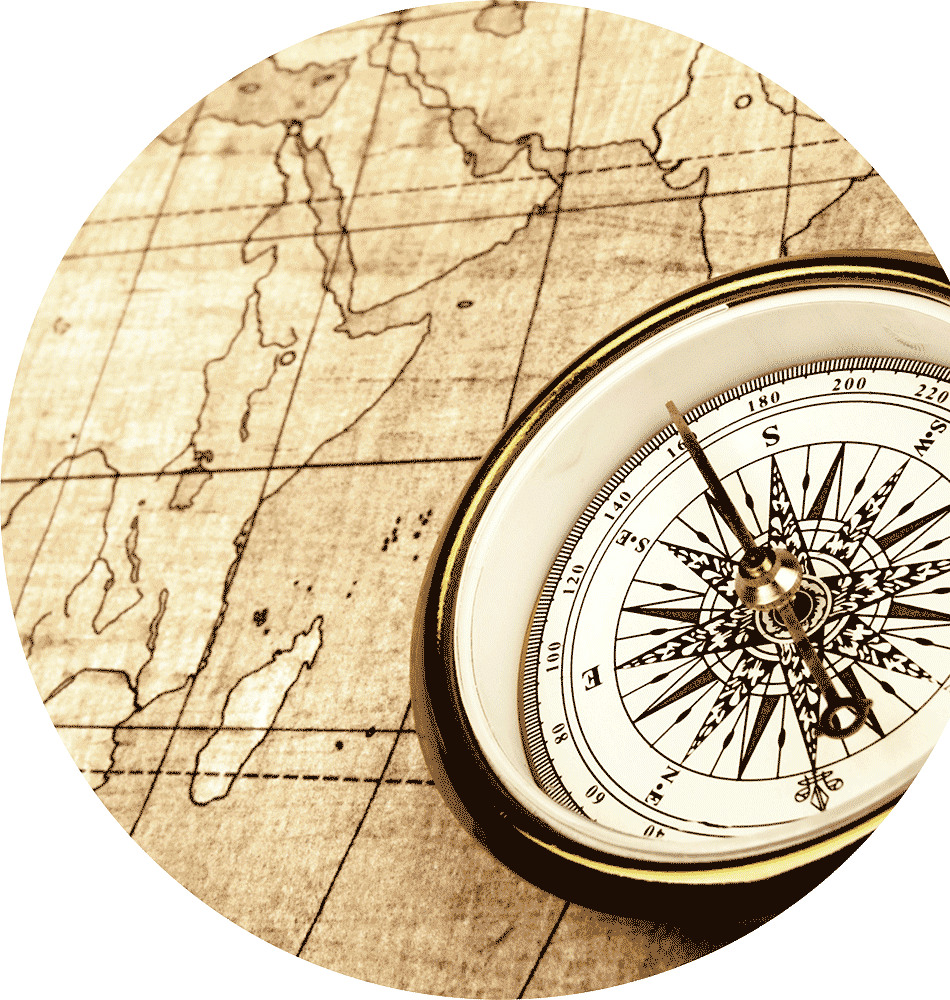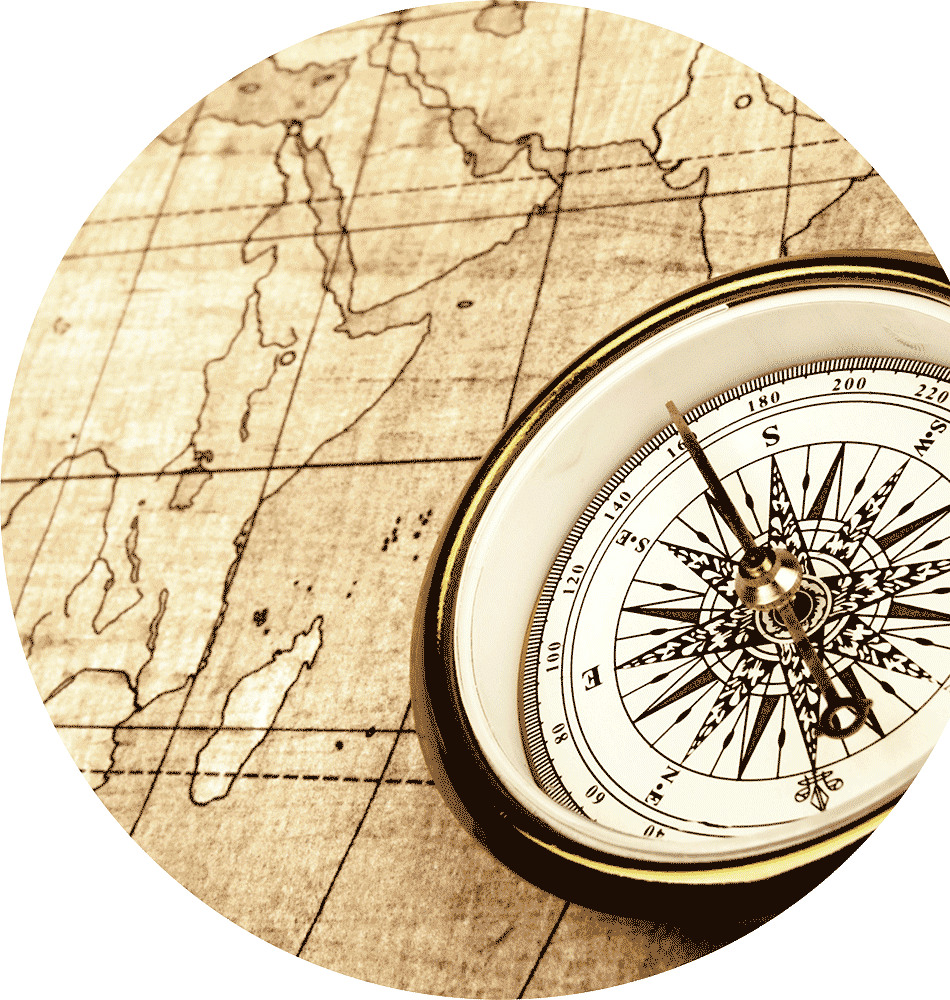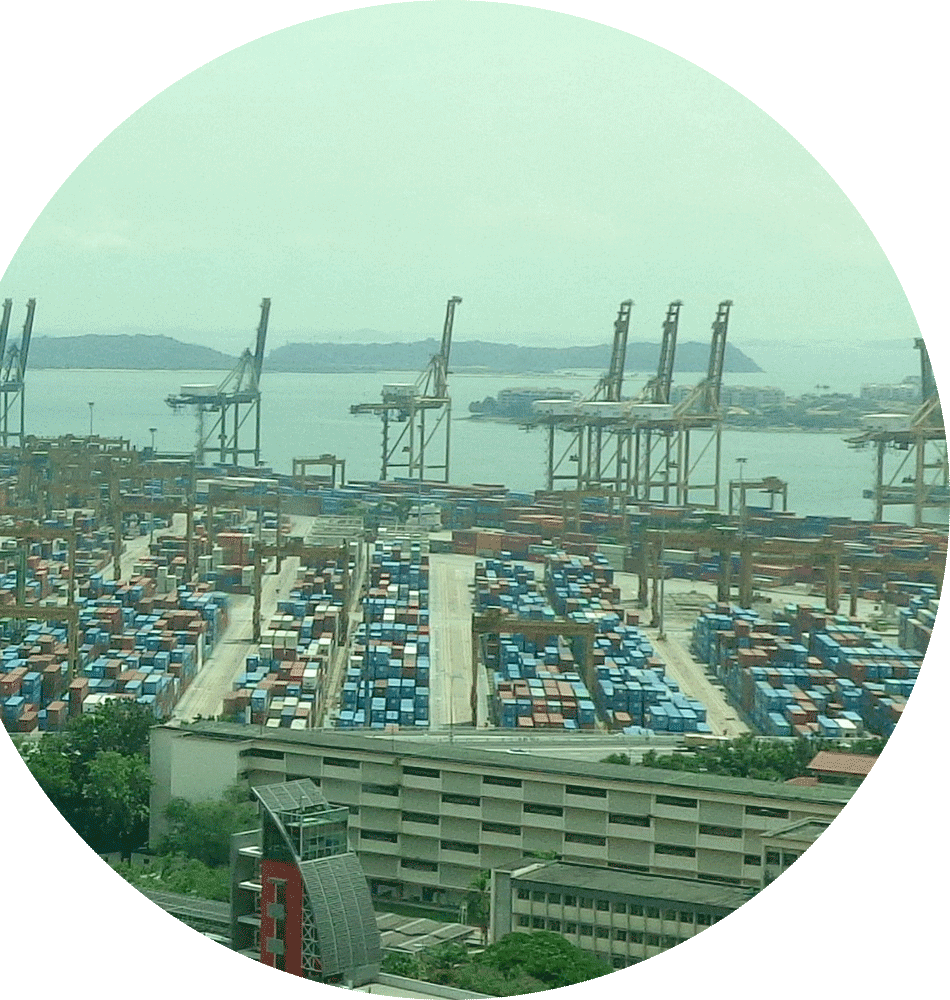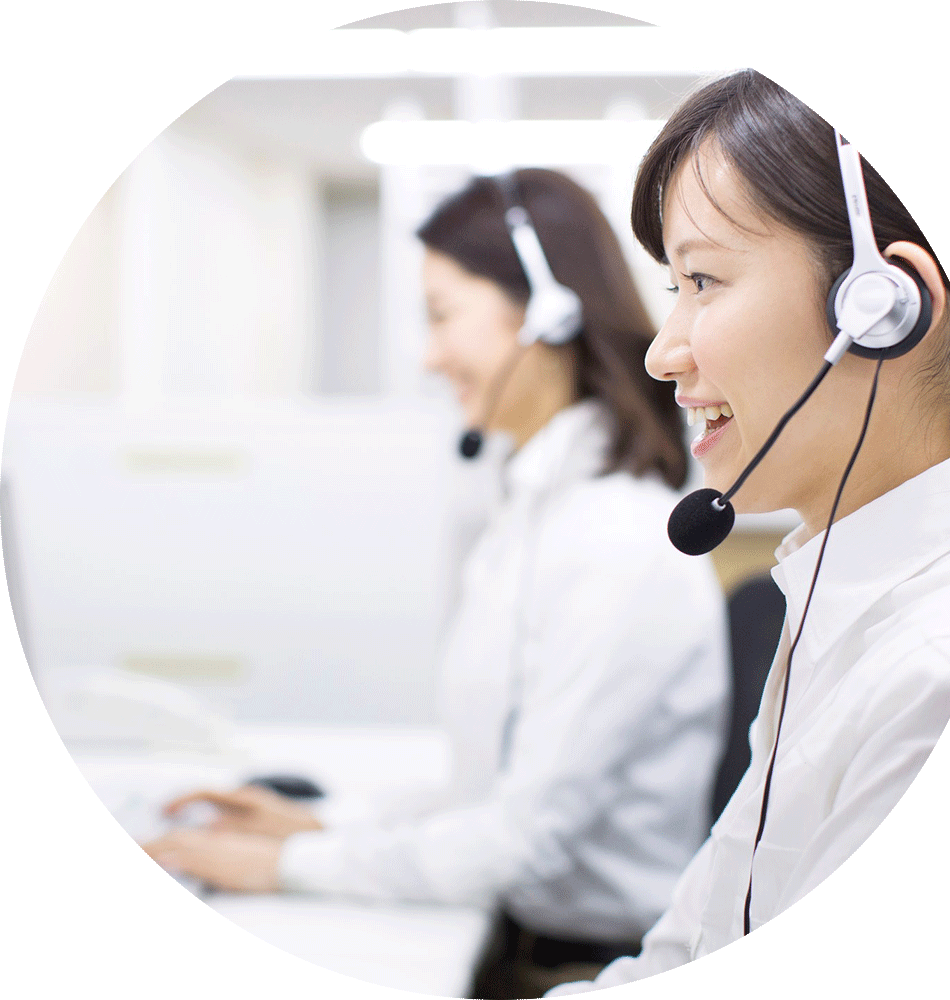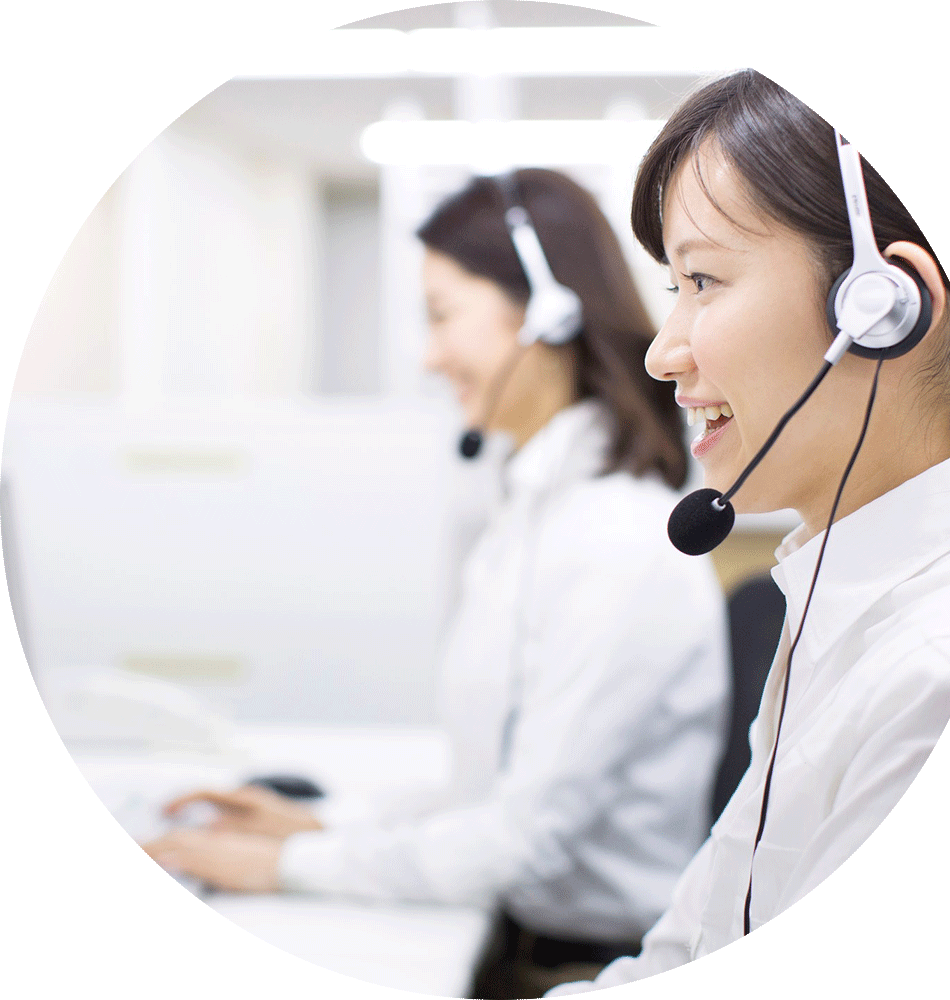 Tabuchi Kaiun's Story
Since its establishment, we have led maritime trade in Japan and the world.
It is fair to say that the history of the company is the history of maritime trade in Japan.
Find out the Tabuchi Kaiun's Story here.
1. Early period
In 1917, Tabuchi Shoten was founded in Tomishima-cho, Nishi-ku, Osaka-shi, and began transporting from Niihama to Osaka and other routes.
2. Expansion period
In 1935, the first shopowner Iwataro Taobuchi assumed the position of chairman of the board and Tateki Tabuchi became the president. The head office was relocated to the current location, 2 Chome Ajigawa, Nishi-ku, Osaka-shi.
3. Development period
In 1966, Yuichiro Tabuchi was appointed the president. In 1968, the Chiba Branch House was established in association with the operation of the Chiba Petrochemical Complex.
4. Enhancement period
In 2000, Norio Tabuchi assumed the position of president. The Warehouse Department was divisionalized in 2006, and Tabuchi Souko Co., Ltd. was established.
---
Contact information
If you have any questions regarding our services, please click below to contact us.
---
---
---
Dial the number below to contact us
by phone.
06-6265-3866
---